Podcast: Play in new window | Download
Subscribe: iTunes | Android | Email | Google Play | Stitcher | RSS | More
How 16 qts. of beef stew on a Facebook post leads you to spiritual enlightenment • What "compliment" might make a woman boil a rabbit on your stove? • Why Southern Lent is Mardi Gras and New England Lent is misery • Which "film-maker" is an asshole? • Meet the movie star priest who solved a religious riddle (and pissed off almost everyone) • What you can do to make God smile and not destroy Earth. All this and more!
So it's Lent. And if you have to do it, wouldn't you rather do it the way they do in the Southern latitudes, with her as your spiritual advisor?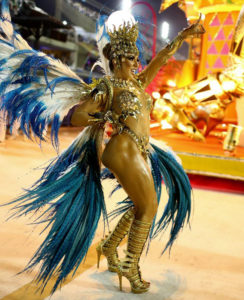 Or, if you'd prefer something more austere, do it New England style.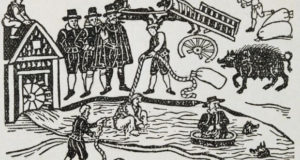 Or, to hell with it altogether.
Welcome to Saturday's most extended after-party.
Enjoy the show. Get at me at thatlarryshow@gmail.com.
Join the dojo for more content here.
See you back here on Tuesday.
Peace.